Video of the Foldable Davit System
Technical specification and properties:
The davits are

foldable
removable
portable
(similar to the Folding models but for a smaller SWL); so they need a smaller space to be stored.
Builded in carbon fiber (prepreg) and cured in autoclave;

this means they are very light and therefore very easy to handle;
no corrosion problems

Fig 1 - Flamingo 1100

The davits are inserted in a socket fixed on the deck;

this permits at the crane to rotate 360° around the vertical axis;
you can install more sockets to use the same davit in more point of the boat;
socket depth about 300mm.

If you have problems of space underneath the deck, then we can supply an external socket fitted directly around the davit;
Winch Harken ( or Lewmar);

the winch and the clutch can be positioned also in the vertical side .

Purchase with ratio 3:1.
Clutch of Spinlock ( or Lewmar).
Finishing: standard white or custom colours or carbon look.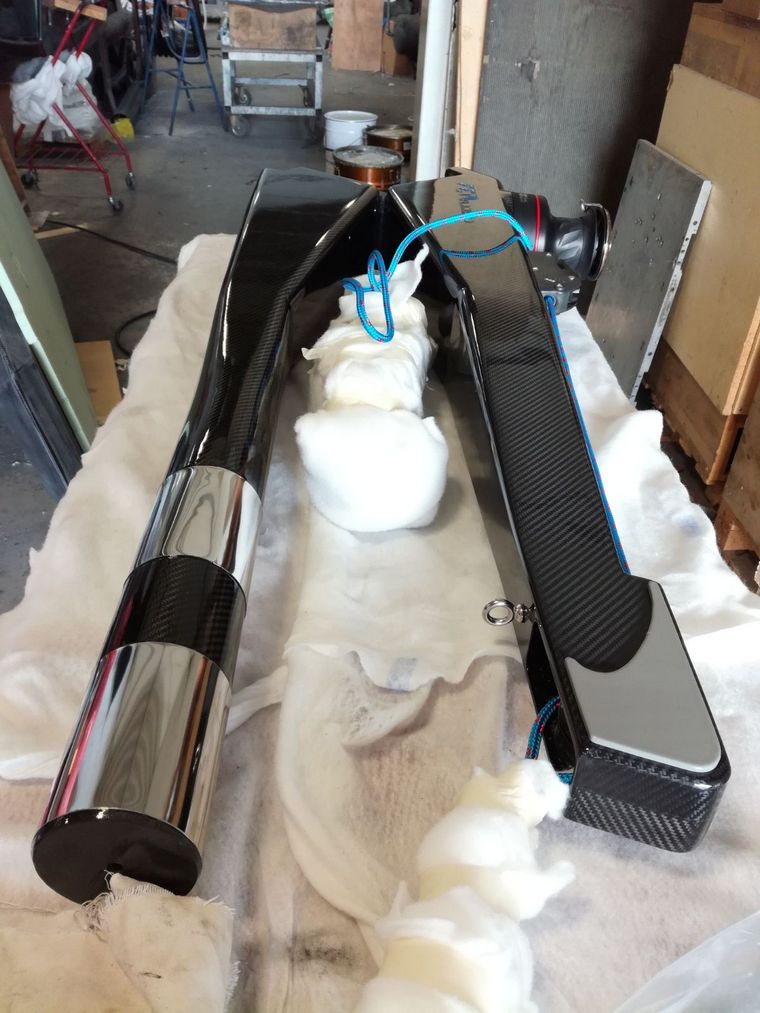 Fig 3 - Flamingo 1400 in folded position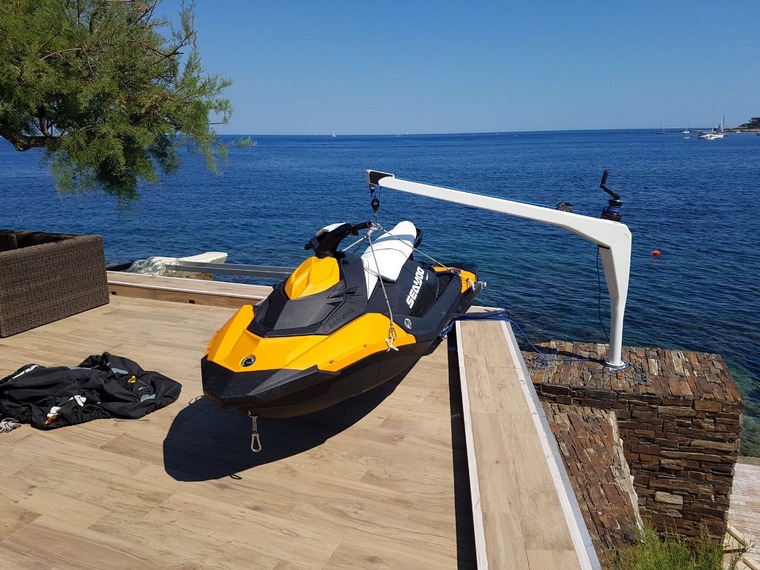 Fig 4 - Flamingo 1700