FEMstrutture is a
structural engineering consulting Studio
, young, but with designers who have already a decade of experience in their respective areas of expertise.
We operate mainly in the areas of mechanics and composites.
FEMstrutture
produces
also particular mechanism and components, principally in the marine area such as, for example,
carbon telescopic gangways
or
carbon foldable davits
.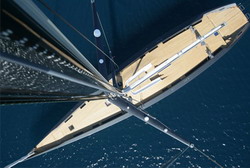 The Studio has a background starting especially in the structural design of
motor boats
and
sailboats
.
We then specialize and have carried out projects in other sectors such as aviation, medical and industry in general.
In the design we use the most advanced software for structural analysis such as finite element modeling (FEM).
FEMstrutture provides customers with a complete design service that goes from the choice of product up to assistance to production. In particular:
Definition of the geometry, together the client, more functional to the purpose of the product and its production.
Generation of 3D CAD models.
Choice of materials most appropriate to the end use of the object, taking into account:



production technology,
cost,
weight,
properties that take account of contingent situations like osmosis, galvanic corrosion by contact with metals (see carbon fiber), resistivity, etc ...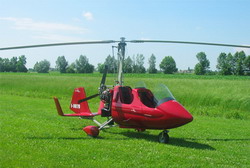 A series of FEM analysis to define the final configuration that meets the structural demands of the customer and / or of the Bureau of Verification.
Engineering of production with the design of models and moulds and the defining the most appropriate decomposition for production.
Assistance to production.
All projects are accompanied by a final report and drawings suitable both for the production and the Bureau for the Certification.

As anticipated, we can divide our skills in four areas.

Structural design and verification in the field of composite materials.
Example is the support structure for the radar instrumentation (see the slide in the top left) and mounted on a gigayacht for the German Multiplex GmbH or the tail of a gyrocopter on the side.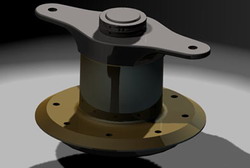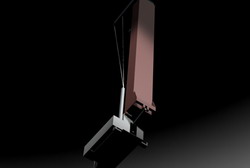 such as steering system leverages or telescopic gangways.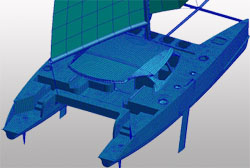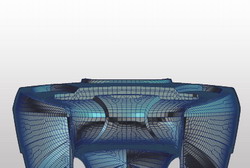 that can be partial as in the case of some of the prestigious yachts of Wally Yachts, or can be complete as in the catamaran sailing yachts of the Tahitian Studio NG Yacht or the motor trimaran of figures.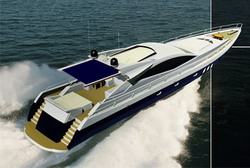 As an example the light carbon davit or awnings for boats.





Click below for further information about our structural engineering consulting Studio.